Make Disinfecting Fast, Easy & Efficient.
Get the disinfecting service, products, and training you need when you need them.
Learn More
Benefits of Disinfectant Fogging
Our Go Fog It proprietary method of disinfectant fogging releases a steady and even stream of droplets in the form of a dense 99.99% disinfectant fog which settle onto surfaces and into cracks that you can't reach with other cleaning methods. Our process is effective in killing bacteria and viruses to keep your building clean.
Spaces That Can Be Fogged and Sprayed
Fogger Favourites
Find your fave products on the Go Fog It Shop!
Thank you Go Fog It for treating our restaurants! You have increased the safety and confidence of our staff and patrons. The service you provide is "essential" to our business and we believe to all other industries. In these uncertain and trying times, you are a sense of security that we so need. With your help, we know that our facilities have implemented the highest safety measures possible. Our priority is the health and safety of our patrons, staff and partners – thank you for helping make that possible!
A huge thank you to everyone at Go Fog It for disinfecting our work area before we went in to provide service! Our technicians worked comfortably with peace of mind knowing that you provided us with a safe environment to be in. We appreciated the fresh scent that lingered as well! Thank you!
I had Go Fog It come to disinfect our office. They were very professional and pleasant. They scheduled the appointment and clearly outlined what I had to prepare ahead of time. Their cleaners were polite, came on time, did a walk through before hand to go over what they would be doing. They clearly communicated the whole process. I feel really good that the disinfectant that they used was effective and all natural. I would highly recommend them, as it gives me peace of mind to know that my office is safer place for those who enter, both our staff and those we serve.
We called Go Fog It after a suspected COVID-19 case and they were at our office within an hour. They disinfected all the affected areas quickly and left us feeling safe and confident! The scent was nice too.
360° Disinfection
See Go Fog It in Action
Where We Fog & Spray
Go Fog It is making environments safe and disinfected across Canada, United States and Australia.
Get Your Space Disinfected
Why do you recommend repeat treatments?
We recommend repeat treatments to limit and reduce viral load (the accumulation of viruses/bacteria/germs) in your space. Repeat treatments can be personalized to focus on heavy traffic areas or common areas (i.e. lobby, meeting rooms, change rooms, elevators / stairways etc.). In effect, repeat treatment will reduce viral load and therefore greatly minimize the risk of spreading any infectious diseases and infections. Our technology is an added layer of protection to your valued customers and employees. Controlling viral load is the key to keeping transmission low.
Do you offer cleaning services?
No, we are not a cleaning company. We are a disinfecting company that specializes in eliminating 99.9% of all viruses, germs and bacteria. Cleaning still needs to be completed in your space because it is what removes surface debris so that we can get to the area to be treated.
Can people be present while you are fogging?
We ask that everyone is out of the building while treatments are being performed. While our products are 100% people-friendly, we do not want to disturb the fog while it's settling and doing its job. We suggest keeping the space vacant for 30 minutes to 1 hour after treatment.
How long will it take to treat my space?
This all depends on the size and complexity of the treatment. Once we receive some basic information from you over the phone or through site visits, we will be able to give you a more accurate treat-time. The average time is around 30 minutes for a site that is approx. 5,000 sq. ft.
If the products you use are people-friendly, why do you dress in full PPE?
Health and safety are our top priority. Prior to entering any space we assess the risk levels of the environment and select the appropriate PPE based on each situation.  While in some circumstances this will require additional PPE for the safety of our team members, other times we will require less.  We follow a specific risk assessment protocol on each site visit.
What are the additional benefits of fogging my space?
Not only is our product authorized for sale by Health Canada, and EPA approved as a medical-grade disinfectant, it also serves as a registered food contact sanitizer, kills mold and mildew, eliminates allergens, destroys odours, controls microbes in HVAC systems and sanitizes soft surfaces.
How long does the disinfecting last?
The disinfecting is meant to be a full space reset.  It will kill harmful viruses and bacteria in the area with the proper dwell time.  While it kills 99.9% of bacteria and viruses in your area that are present, there is no guarantee for length of effects, but we know reducing viral load is critical to supporting protocols for disease control and prevention.  Some disinfectants claim to have longer effects but we have yet to see the proper research behind these claims and can't speak to the long lasting effects.
Is it harmful to technology?
We disperse the fog in such a way that we do not directly fog technology or any other sensitive equipment. While we cannot guarantee electronics won't be damaged we have yet to encounter a situation where there were negative effects. It is best to power down the units or remove them prior to the fog when possible.
Is it harmful to fabrics?
No, we haven't experienced any negative impact on clothing or furniture.  Since the solution is clear there is no risk of discolouration with fabrics. Given that the solution has a pH very close to neutral repeated exposure would not pose a problem.  We even had the pleasure of visiting Hamilton airport where our solution was subjected to "try table" testing on a Swoop aircraft. It scored a passing grade!
How effective is it?
We are confident that when we leave your space 99.9% of any harmful bacteria or viruses will be destroyed.  We achieve this by ensuring we reach the optimal dwell time within spaces, so our disinfectant has the time to work.  The dense cloud of disinfectant pushes its way into every area through diffusion and intentional directing while we are administering the fog.
How often does my space need treated?
This is a great question and we say it really depends on the volume of individuals going into and out of your space and how strict your screening policies are.  We find the typical small business would need the service once every two to four weeks.  For medium or large businesses weekly or even nightly treatments are recommended.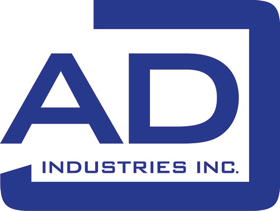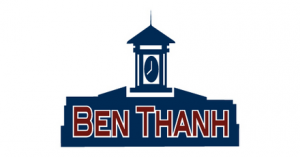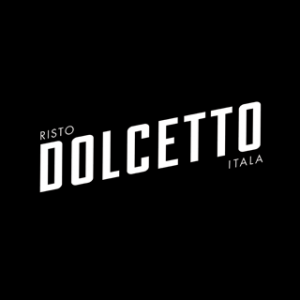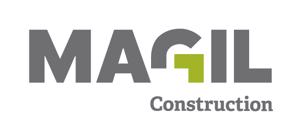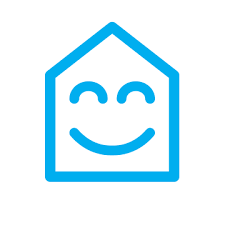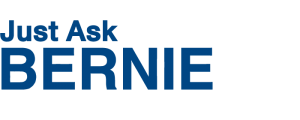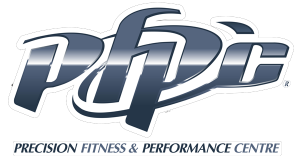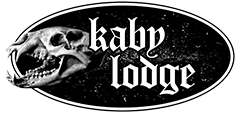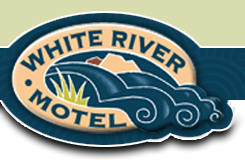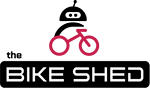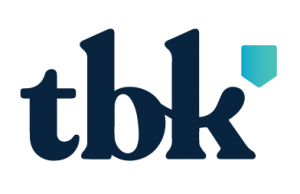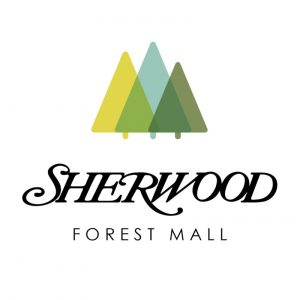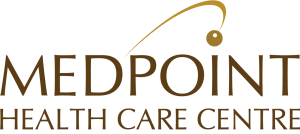 Mcallister Auto Detailing