Thinking About Running A Fogging Business? Let's Talk!
18 February 2021
Are you a provider? Then become a Go Fog It Certified Provider™️
Starting a business can be challenging, especially during these uncertain times. Finding the right brand, products and service mixes while helping to serve customers, manage staff, and balance the books can be a daunting task. However, Go Fog It™️ has always looked to support the businesses they have certified. This allows fogging businesses to have peace of mind and freedom to run their business with support in place. While some of the service providers have experience in a similar industry, we know that oftentimes the world of disinfectant fogging is unique and niche enough that you might not be as knowledgeable as you could be. This is perfectly alright! We look for people who are eager to learn.
We've realized that a lot of businesses want to explore the world of disinfectant fogging but are uncertain what working with us might look like and the benefits it provides.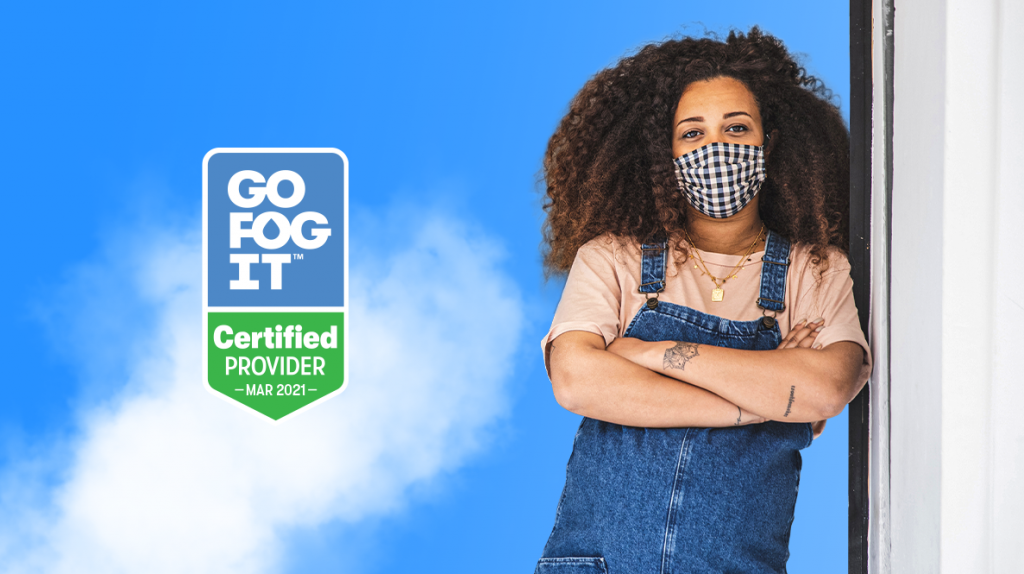 Getting Started
Exploring disinfectant fogging is a demystifying experience (see what we did there?) …but it does allow for a greater appreciation for keeping spaces safe. One thing that instantly confuses most is the difference between "disinfecting" and "cleaning". If you've noticed, we never use the word cleaning in anything we do because from a scientific standpoint, we don't clean. Disinfecting is the use of chemical or non-chemical agents to inactivate or destroy microorganisms on inert surfaces. This is why fogging is a great remedy for COVID and other viruses, as they can stay on surfaces. 
When we talked with one of our Toronto certified providers, this is what Graham had to say about starting his operations, "The training experience was very thorough and informative, and we were walked through every scenario that we could ever need. Both about the product and how it worked. The biggest thing was the difference between sanitation and disinfection, and it gave a good outline for how to serve clients and answer their questions properly and professionally."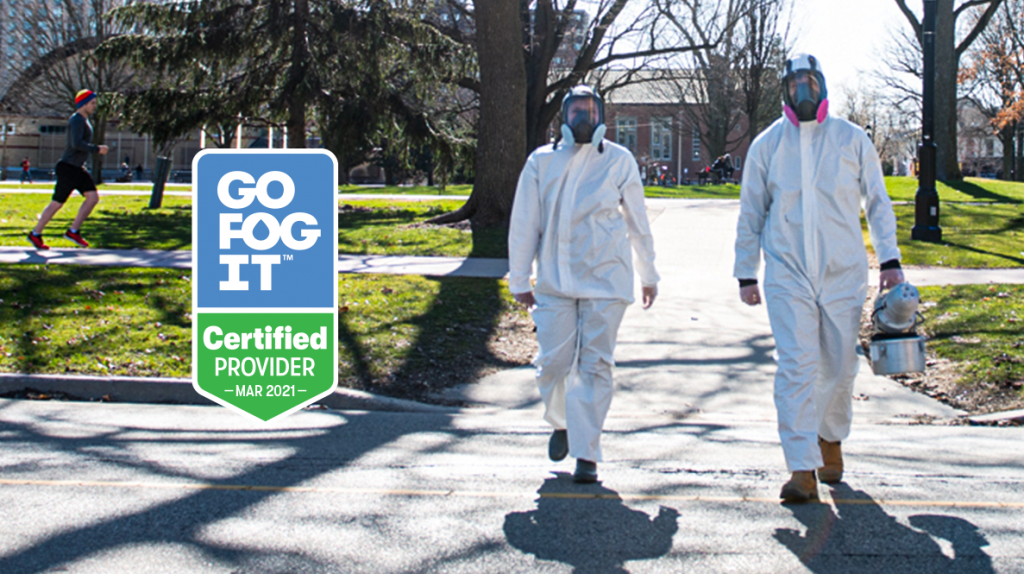 Post-Launch
We bring life to your business and instantly get you started. Training and marketing are what we've prided ourselves in beyond just being good foggers. Our CEO and one of our founders is an award-winning digital marketer and operator of one of the most reputable marketing agencies in Canada, tbk. This coupled with the training services offered by our team allows you to not only have a marketing engine but the knowledge you need to be successful in the field. 
In addition to this, we bring you online on our Go Fog It™️ website, advertising your business as a certified provider, the cities you serve and distribute any qualified leads that could help you grow your operation. Graham explained it best in our conversation with him stating, "It's like having a franchise without having to have the red tape or the challenges that come with a traditional franchise." We also talk a lot about collaborative operation both internally at Go Fog It™️ and with our certified providers. When we asked Graham why he decided to ultimately start his fogging business with the support of Go Fog It™️, he said, "One, they have a strong brand. Two, they are committed to growing the business – they are not passive, they are active. And three, they are incredibly thorough. There isn't much heavy lifting in starting and growing your business as they've thought of everything that we've needed to be successful."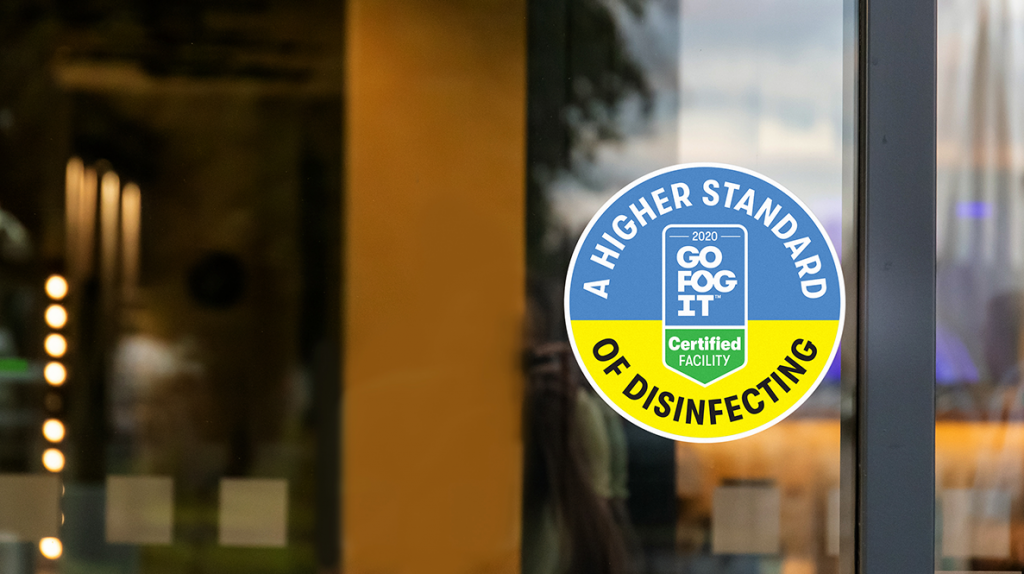 In Summary
We are entrepreneurs just like you and get that running a business has its challenges. Partnering is one of the ways we remain ahead of the curve and help to ensure that not only are we growing but they are growing along with us. "Go Fog It™️ is really helpful and forthcoming with helping to resolve issues, even though they are very few and far between. They're like having a full sales team and more at your disposal!" Graham explained. 
"Our goal is to save our Certified Providers 100s or 1000s of hours researching products, supplies, or health and safety and provide them with the knowledge they need to run their business, and the ongoing support of a network of foggers," explained Vice President of Operations & Sales, Melissa Maloney.
If you are interested in seeing how your business can work with Go Fog It™️, contact our team and start a conversation with us. We would love to learn more about your business and see where we can be partners in the future.